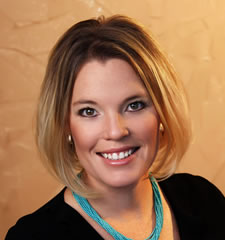 Laina
Registered Dental Hygienist
Hello and welcome. My name is Laina and I hold a Bachelor of Science in Dental Hygiene. I've been in the field since 2004 and joined this practice in 2005. As a hygienist, I'm here to assist in maintaining your optimal gingival/periodontal health. With gentle and thorough cleanings, and guidance on best home dental hygiene practices, I'll help you enjoy a lifetime of healthy smiles!
I enjoy working with everyone at our office. We work well together and are a strong, confident team. We want the best for you and are committed to your overall health, as well as your smile.
Outside the office, I enjoy spending time with my beautiful daughter and family whenever I can. When I'm not working, there's a good chance you'll find me on the golf course, soaking up the awesome Albuquerque sun!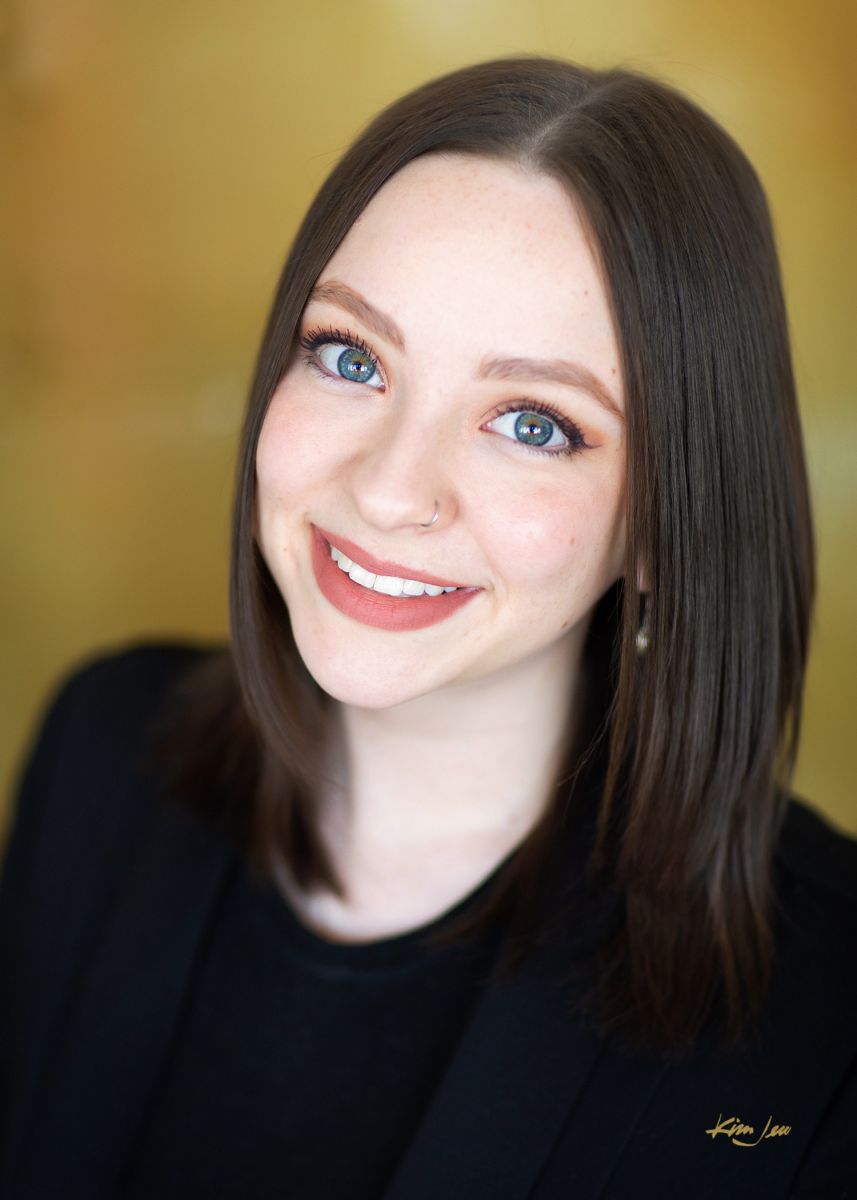 Lara
Registered Dental Hygienist
Hello, I'm Lara and I look forward to meeting you. I received my Bachelor of Science in Dental Hygiene from the University of New Mexico School of Medicine in 2020 and soon after joined this practice. I enjoy helping people achieve and maintain optimal oral health and building relationships with patients. I clean teeth, take X-rays, treat and diagnose gingivitis and periodontitis, and administer local anesthetic. I will also educate you about oral health and teach you how to keep your smile healthy and strong!
I love working with my team because we all work well together and share the common goal of caring for our patients. We will always do what is right by you and your health.
I'm a New Mexico native who loves the outdoors, hiking, reading, doing crafts, and playing with my dogs. Originally from Roswell, I moved to Albuquerque for college and stayed because I love it here!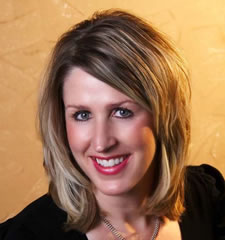 Leigh Anne
Team Leader/Certified and Licensed Dental Assistant
Welcome! I'm Leigh Anne and I'm a Certified and Licensed Dental Assistant. I've worked in the dental field since 1991 and have been with this practice since 1997. I assist Dr. Torres in all procedures and will make sure you are comfortable and educated in your care. I also manage lab cases, handle inventory, supervise our team, and take care of front office duties as needed. I'm here to help you and will do so with a smile!
I love being part of an amazing team of people who are looking out for your best interests. Everyone is professional, hardworking, educated, and happy. This makes for a great environment for us and will help you feel comfortable, relaxed, and confident that we will do right by you.
I grew up in Albuquerque and absolutely love it. I think New Mexico has some of the most beautiful horizons, blue skies, and weather in the country. I'm happily married to the man of my dreams, Shane, and we have two fur babies, Rex and Remy, who give us unconditional love. Our passion is to travel the world. Closer to home we enjoy cooking, wine, photography, exercise, playing tennis, and spending lots and lots of time with our family and friends.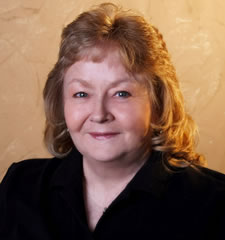 Sherry
Administrative Assistant
Hello and welcome. My name is Sherry and I'm one of the first people you'll meet at our office. I have a Bachelor of Arts degree, started working in the dental field in 1972, and joined the practice in 2007. After many years as a dental assistant, I moved into office administration and love providing customer service. I answer the phones, schedule appointments, handle insurance matters, and strive to make your visits stress-free!
It's a pleasure to work with an amazing doctor and team. Everyone is dedicated to your comfort and wellbeing, and we'll work hard to keep your smile healthy and bright.
When not in the office, I enjoy time with my two fur babies, along with reading, quilting, and walking.